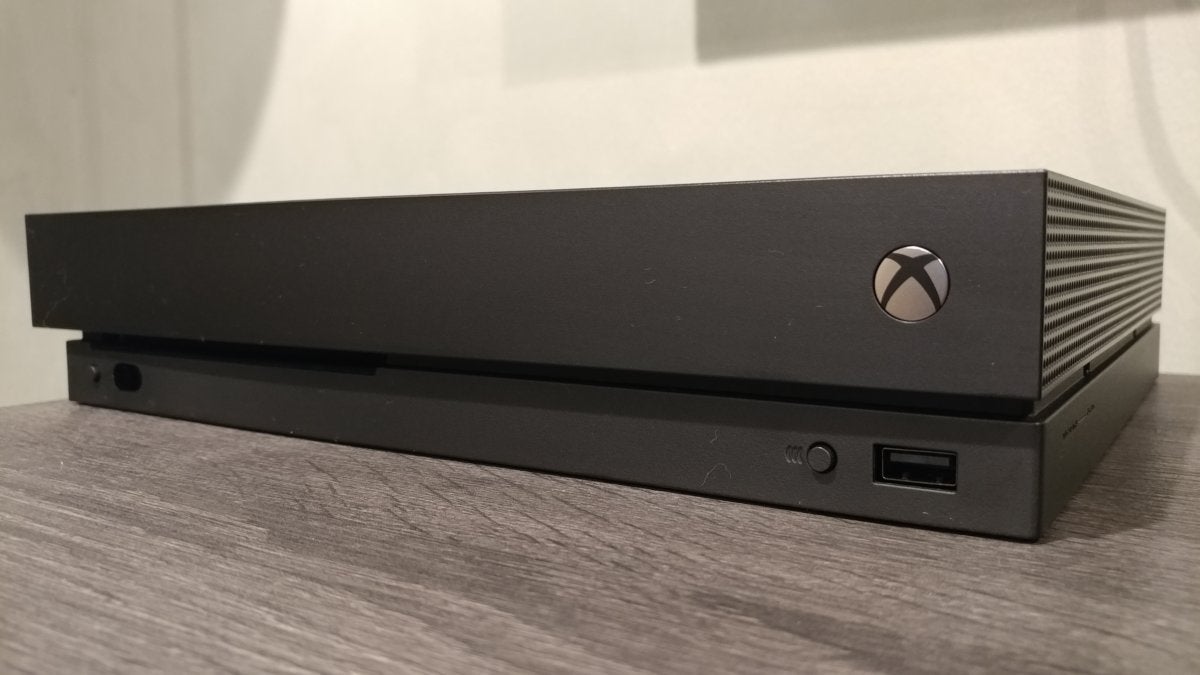 Lately, I've been having impure thoughts about giving up my desktop PC.
Windows has been steadily exhausting my patience, with unexpected slowdowns, inexplicable bugs, heavy-handed attempts to push Microsoft services, and countless other minor nuisances. I've also tired of the upkeep that my home-built desktop requires, having gone through a couple of cooling fans, two hard drives, and two graphics cards over a six-year span. Now looking ahead to the inevitable CPU/motherboard replacement, I've entertained the idea of throwing it all away in favor of a Chromebook or even just my iPad Pro, which I often use for work now anyway.
But doing so would mean giving up PC gaming, and all the power and flexibility that goes with it. For years, that's been my main anchor to the Windows ecosystem; I couldn't imagine leisure time without it.